EXPLORE LIFE AND FAITH WITHOUT JUDGMENT
Ever thought there is more to life? Curious about faith? We all have questions! Try Alpha.
Alpha is a series of interactive sessions that freely explore the basics of the Christian faith in a friendly, open, and informal environment.
All people welcome. All doubts welcome. No question is off-limits.
Not sold yet? Well, there's free dinner.
The catch? No catch. Just meeting you and having a chat is worth our time.
WHAT TO EXPECT
Alpha is a series of dinner conversations that explore life, faith, and meaning in a fun, nonjudgmental, and open environment. It's perfect for skeptics, the curious or questioning, or those who just want to talk about the real issues of life with new friends.
FOOD
Alpha always starts with dinner. It gives us a chance to get to know each other and build new friendships.
FILM
Each Alpha session includes a 25 minute film that explores the big questions of life and faith, and unpacks the basics of Jesus.
DISCUSS
After the film, we get into groups to chat and discuss our thoughts about life, faith, and meaning. Say whatever you like or as little as you like. No question is off-limits.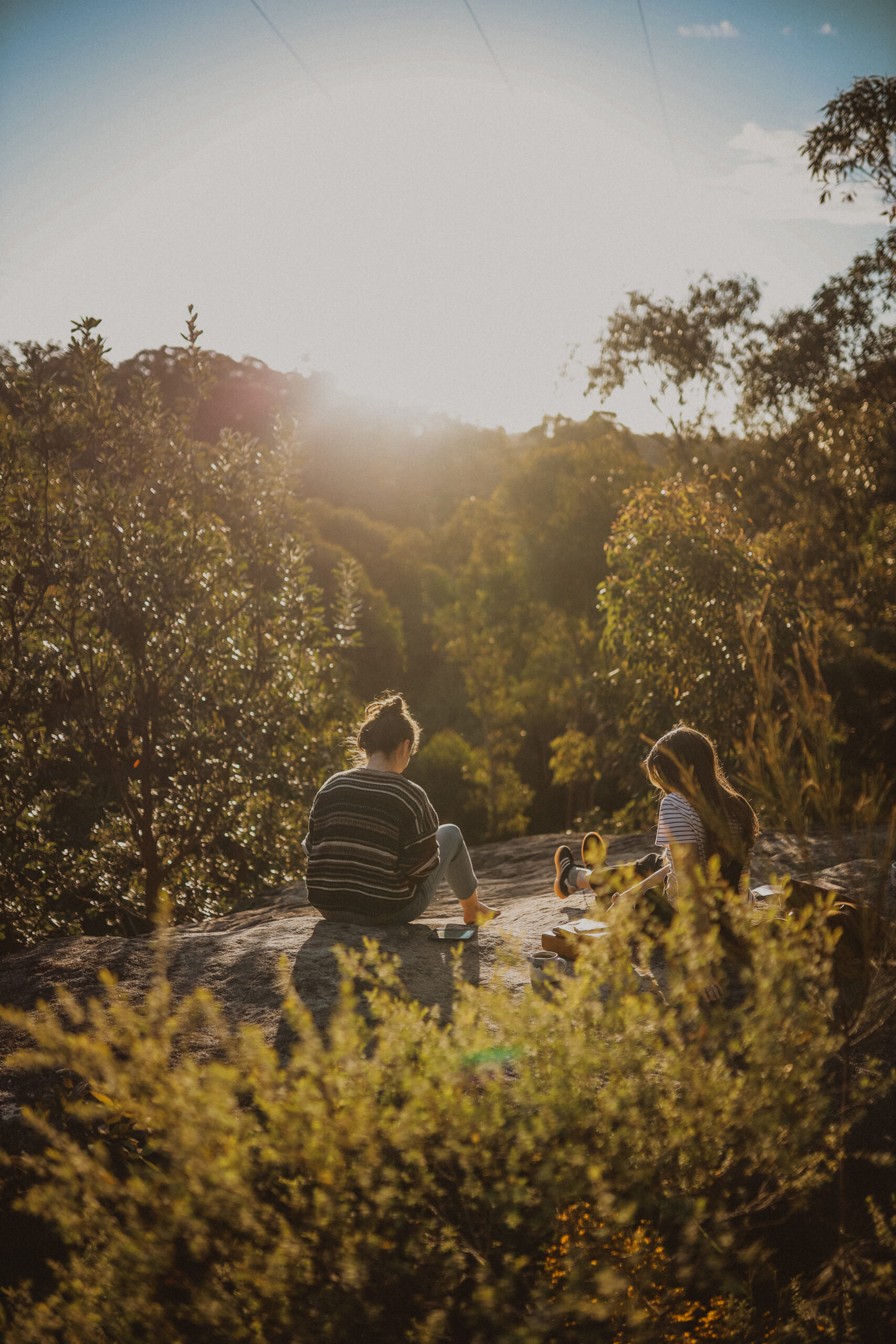 JOIN US FOR ALPHA
Our next Alpha Course is starting soon.
Register your interest and we'll be in contact with more information.
Register now